Free eBook Exposes The Simple Answers To
Better Communication On The Road!
By Simply Following The Experts Step-By-Step Guides That Guarantee The Best Results
Are You Tired Of Poor Communications… 'On The Road' And Want Know More?

Hi!
This FREE eBook reveals all the 'Must Know' secrets that are so hard to find without learning some expensive lessons on the way… and it's written in our simple, easy to understand language.
Learn how to get the best results possible and understand the latest devices, programs and applications that can make life so much easier when you travel.
What Users Say!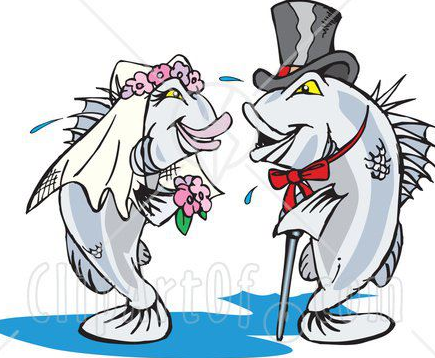 "I give it 20 gold stars. Its awesome and fantastic information for any traveller, very much needed in the travelling world. A fantastic job and well done!"
Barra Mundi, living 'On The Road'

"This eBook is simple and concise. It has guaranteed my communications stay constant in my travels across Australia and the Pacific Basin."
Andrew Bennett, QLD
Revealed In This eBook:
Your best  'set-up' Options
All the latest 'on the road' Devices
The 'cutting edge' Programs, Apps, and Websites
Every Expert who has contributed to this eBook understands life on the road… they live it too…
They understand our problems, our difficulties in getting the 'Right' information and have even ensured we understand the best devices to stay connected!
All the Experts have contributed their knowledge for FREE, to raise a little money for the Royal Flying Doctors Service and to ensure we have the very best advice on topics such as:
Your Best Connection Options:
Mobile Phone Selection
Service Provider Selection
The Best Modems
External Antenna Selection and Set-up
System Set-up and Testing
The Best 'On The Road' Devices:
Mobile Phone and Smartphones
iPads, Android and other Tablets
Laptops and Printers
Satellite Phones
Satellite Internet
Solar and Remote Power
Other Communication and Safety Devices
Programs, Apps. and Websites:
Facebook
Skype
Youtube
Video and Photo Sharing
Blogging
Online Shopping
and much more
Support Website and Updates
Important information changes quickly… Get Free access to our support website making sure you keep up to date with all the latest developments and new product releases.
More User Comments!
"An absolute must for travellers!  This book is unique, not only for remote areas , it's also helped me get better signal from home. I love the websites and app. suggestions too!"
Kerry Searle, QLD
"Grant has truly opened my eyes with regard to communications whilst out on the road. My safety is paramount and following Grant's advice I will be as safe as possible. This is a bible for those wishing to travel both near and far."
Tim Holmes, NSW
"Very useful information…. It made it far easier to keep my iPad, iPhone and Nokia connected on the road…  I'm an Aussie, living in Europe and just spent 6 weeks back travelling around Northern Australia. Thanks!"
Raik Liind, Estonia
This eBook is free to download and share with other travellers. You can share it by simply clicking on the Facebook link below the above video.
If you would find this eBook helpful, please consider making a small Donation to the Royal Flying Doctor Service… they are helping one of us every 2 minutes these days!
You will be redirected to the Royal Flying Doctor secure website when making your ebook donation. The Royal Flying Doctor Service is not associated with this eBook.
See you on the road!
Grant Nielsen